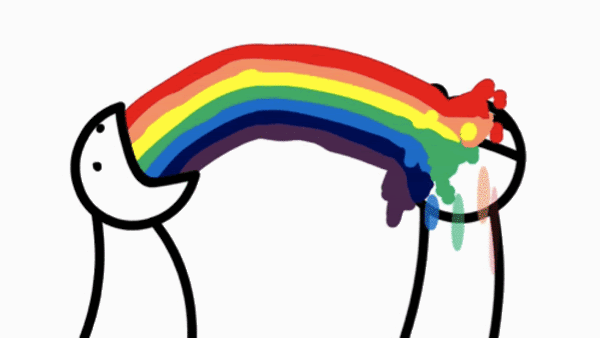 Maybe it's just me, but I've always thought of Skittles as rather innocuous – not my favorite candy, but if you offered me some, for sure I'd be stealing all the reds.
That is, I did, until I discovered that Mashable discovered that Redditors discovered its twitter page.
Equal parts brilliant marketing, shits-and-giggles and pure WTF, the Skittles twitter (*btw, trying so hard not to call it Skwitter) is perhaps the funniest thing to happen in <140 characters since @MishaCollins and @GodofBadassery.
Winning the internet, you're doing it right.
H/T Mashable