Dear Dirty Chinese Food,
I want you. There, I said it. I want you so bad it hurts.
I thought I was done. Done with this. Done with you.
I said I was going to clean up my life, make something of myself.
But somehow I just can't stay away.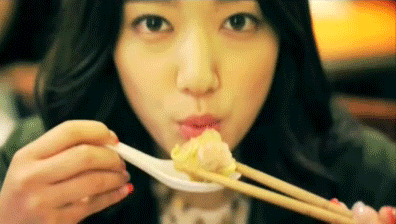 So here I am, just like we both knew I'd be. And guess what?
This time, I'm gonna f—king enjoy it.
I'm gonna have you shamelessly, openly, relentlessly.
I want you everywhere, all the time.
Not in some nice, farm-to-table, pseudo-fusion-gastropub, though, no. I want you on the loading dock in a back alley in Chinatown. I want you in front of the fish tank next to a giant Buddha statue.
I want to see the stains on the linoleum floor as I suck out all the juices from between your trembling chicken feet toes.
I want you spread out over a hot, steaming bed of noodles.
Or when you're feeling vulnerable and shy.
And you know how crazy I get when you're wet.
Which, by the way . . .
Is.
All.
The.
F—king.
Time.
God, you're disgusting, Chinese food.
And I wish I knew how to quit you.
I could have so much better.
And we both know how this is going to end.
But tonight . . . tonight none of that matters.
Just get inside me already.
Sincerely,
Me
—
Picthx authentic chinese